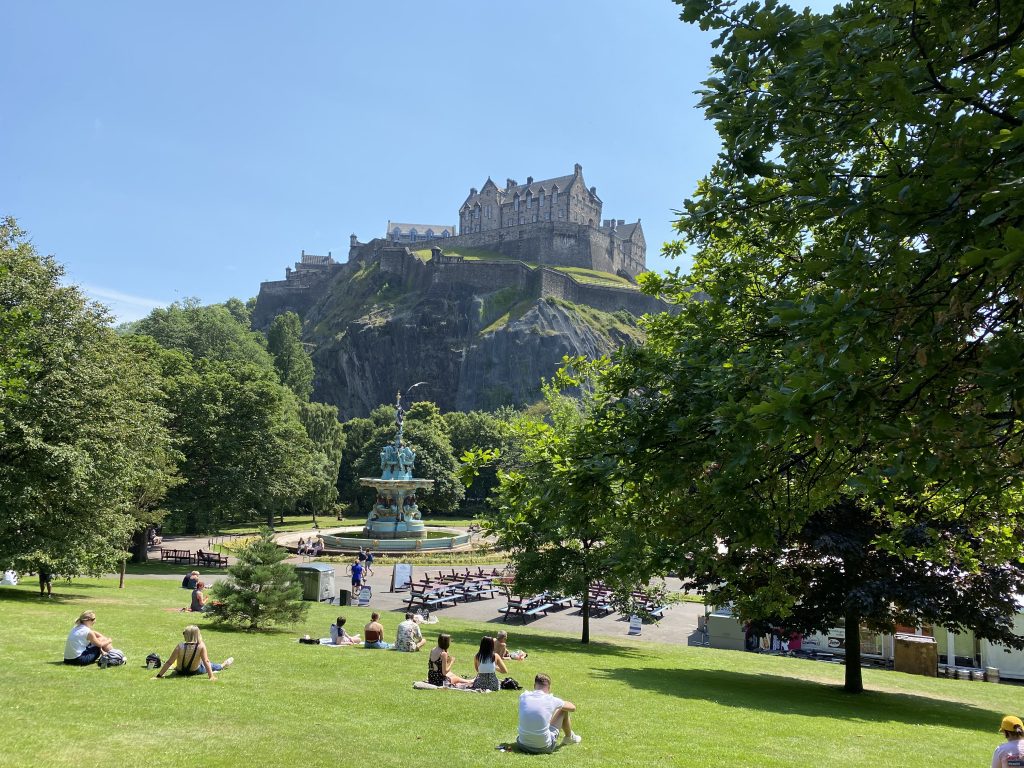 Venue:
New York Times Main Theatre - online - https://www.edbookfest.co.uk/the-festival/whats-on/alexander-mccall-smith-with-ruth-davidson-for-the-love-of-humankind
Alexander McCall Smith is in conversation with the prominent UK Politician and former leader of the Scottish Conservative Party, Ruth Davidson at this year's Edinburgh International Book Festival – one of the biggest in the world (and it's on Alexander's home turf). And being 2020, it is all moving online! No tents, no Charlotte Square Gardens but all the fun and buzz of the festival from your armchair anywhere in the world!
Moving online! – From the programme:
Scotland is the home of a panoply of great writers but Alexander McCall Smith is one of the best-known and best-loved of them all. 'I write about what I admire in others', he said recently – and it is this good-natured generosity of spirit that stands out above all else in his books. Since his The No.1 Ladies' Detective Agency books first became runaway bestsellers more than two decades ago, he has devoted his time to writing and has seen his various series translated into 46 languages and gain huge popularity around the world. For the online Edinburgh International Book Festival, Scottish politician Ruth Davidson joins McCall Smith in the garden of his Edinburgh home for a socially-distanced chat about life, the universe and pretty much everything – including his latest writing: the teeniest, tiniest stories in a brand collection new Tiny Tales, published early next year; How To Raise An Elephant, the latest in his No.1 Ladies' Detective Agency series published in October; and The Talented Mr Varg, the second in a captivating new series featuring the world's kindest detective.
Click here to find out more on their website.  Join the fun. All the events are free. –
www.edbookfest.co.uk/the-festival/whats-on/alexander-mccall-smith-with-ruth-davidson-for-the-love-of-humankind