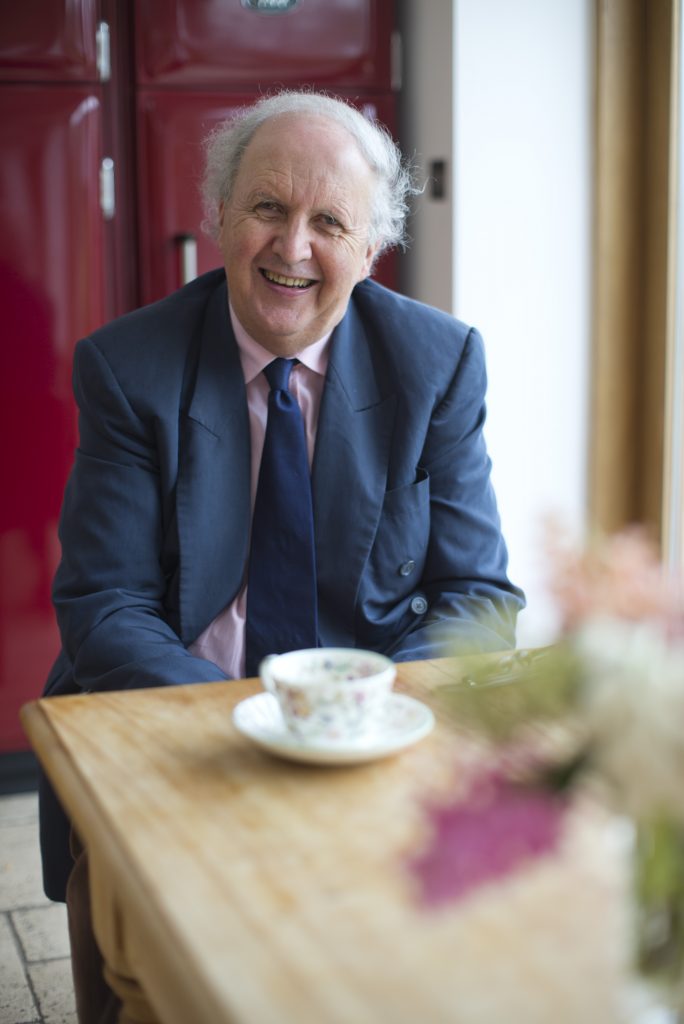 Venue:
Hope Park and Martyrs Church , KY16 9UY
Toppings present prodigious novelist, Alexander McCall Smith who returns to St Andrews to mark the continuation of his much-loved 44 Scotland Street series. A Time of Love and Tartan is the twelfth instalment of what, after its many years in The Scotsman, is the longest serial novel ever written. Encompassing tennis-playing Rwandan forest people, levitating Celtic saints, and a primary school performance of Waiting for Godot, this is a perfect continuation of his signature comic spirals: at once witty, wise, and surreal.
Also known for his No. 1 Ladies' Detective Agency series, and the Isabel Dalhousie Mysteries, as well as short stories, novels for children, and much more, Alexander is a true phenomenon.Whether you're a longstanding fan, or a complete neophyte, do come along to hear one of Scotland's best-selling, and most warmly regarded, contemporary writers. This will be an evening of pure pleasure, and certainly not one to miss.
Tickets and info here.