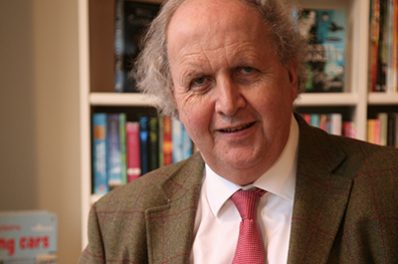 Venue:
Mainstreet Trading, St Boswells
2018 marks 20 years since the first No.1 Ladies Detective Agency was published, so we are truly delighted to announce that Alexander McCall Smith will be at Mainstreet on 4thOctober to talk about his most recent work.
His writing needs little introduction, but these comment sum things up nicely…
'It is as warm as cocoa, as cosy as thermal underwear, and just what the doctor ordered for cold winter evenings. Exceedingly good.' – The Times (The No.1 Ladies' Detective Agency)
'McCall Smith is particularly wise on human weakness, even in nice people.' – Country Life
Do join us for what will be a delightful evening of books and chat from one of the nicest authors writing today.
For tickets visit: www.mainstreetbooks.co.uk/alexander-mccall-smith/