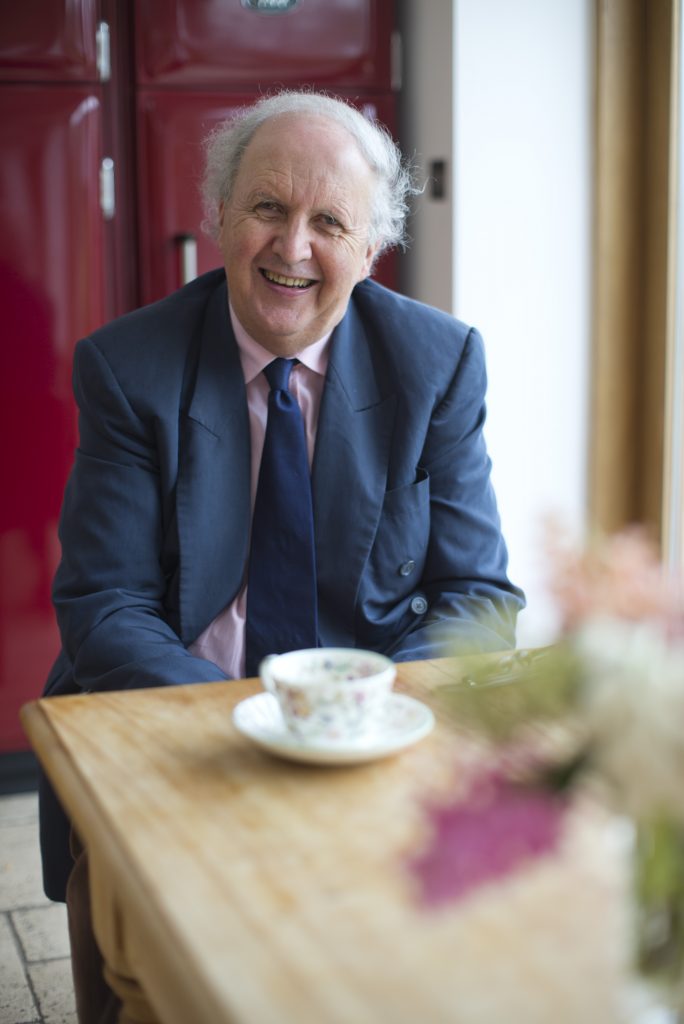 Venue:
Christ Church, Julian Road, Bath, BA1 2RH
A longstanding friend of the Bookshop, Alexander McCall Smith joins us to discuss the latest instalment in his award-winning and much-loved No.1 Ladies' Detective Agency series, The Colours of all the Cattle. In a bold change for Mma Ramotswe, she is persuaded to stand for election to the City Council. But lurking around the corner, as ever, is the inextinguishable Violet Sephotho….
McCall Smith's fiction is always brimming with creative plot lines, quirky humour and homespun wisdom collected over a distinguished and colourful life. Join us as he discusses his latest, highly enjoyable and imaginative novel.
For tickets and information see: www.toppingbooks.co.uk/events/bath/alexander-mccall-smith-3/