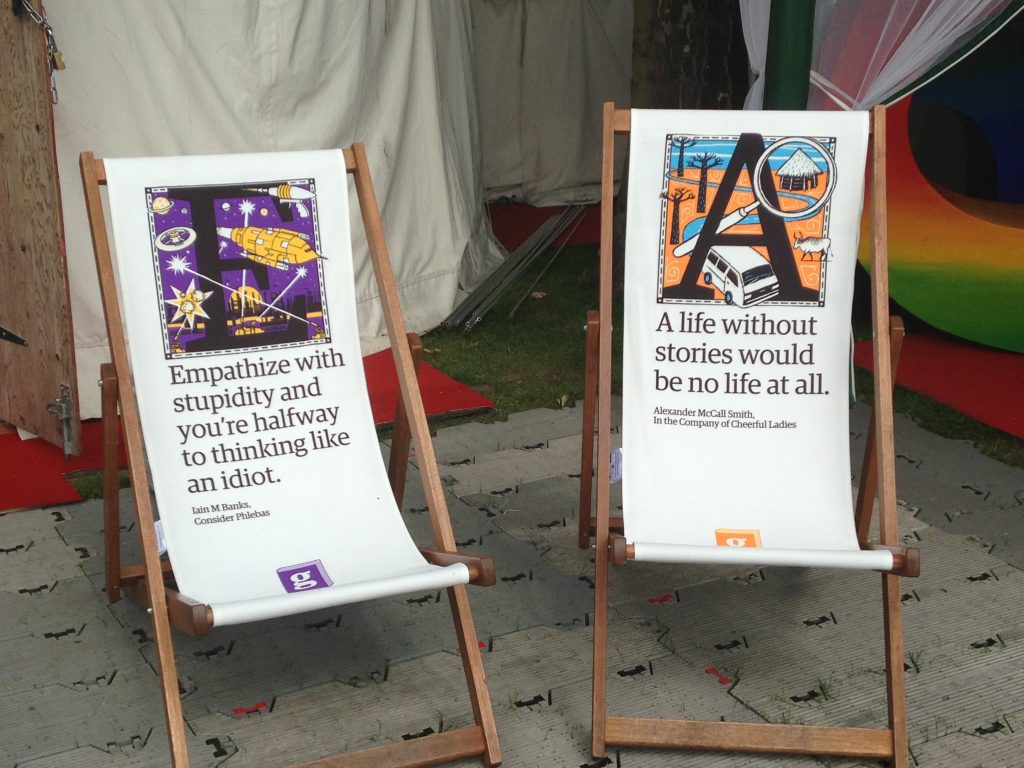 Venue:
Baillie Gifford Main Theatre
Join Alexander on home ground at the Edinburgh International Book Festival (event 2 of 4).
An hour of mischief, music and laughter as the prolific Alexander McCall Smith discusses the latest happenings of all our favourite characters—Mma Ramotswe, Isabel Dalhousie, the inhabitants of Scotland Street and the delightful, intelligent and appealing characters from his standalone novels and adventures. A new volume in the hugely popular Scotland Street series, A Time of Love and Tartan, is launched in the UK this week.
Tickets and info: https://www.edbookfest.co.uk/the-festival/whats-on/alexander-mccall-smith-23-9692
Edinburgh International Book Festival: 'We are the largest public celebration of the written word in the world. Every August we bring around 1000 writers and thinkers from across the planet together to rub shoulders with you, the audience.'