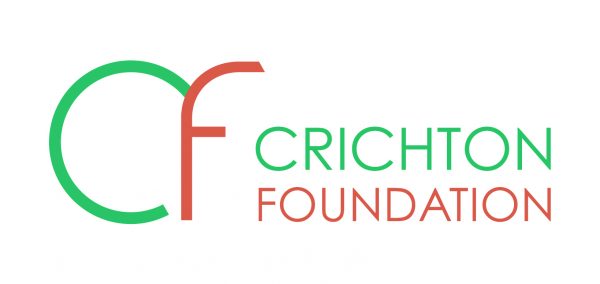 Venue:
Easterbrook Hall, Bankend Road, Dumfries, DG1 4TA
The Crichton Foundation invites you to join us for the Crichton Conversations. The Crichton Conversations continue to attract high calibre speakers pre-eminent in their fields and our audiences enjoy opportunities for discussion and questions on a range of topical subjects of relevance to today's Scotland.
We are delighted at the return of Alexander McCall Smith, one of Scotland's most successful contemporary authors.
The usual format for the Crichton Conversations is doors open at 7pm with lectures beginning at 7:30pm prompt. A two-course supper, followed by coffee, will be served after the question and answer sessions close at 9:00pm. Red or white wine will be available for purchase by the glass from Easterbrook Hall. Please note that supper must be pre-booked at least one week in advance of the event. No refunds will be made for cancellations made less than one week before the event. Alternatively, if you prefer, early supper may also be booked through Neuro's Restaurant on 01387 702500.
At the Evening with Alexander McCall Smith guests will be served a glass of wine (a non-alcoholic alternative will be available), included in the ticket price. The lecture will begin at 7:30pm prompt and will be followed by a book sale. The event will close at 9:00pm.
Please note that no tickets will be issued for the Conversations, you will receive confirmation of your place(s) with a booking reference number via email (by telephone if you do not have access to email).
To book your place at the Crichton Conversations, or to be included in the mailing list for future events, please contact the Foundation:
Email: mail@crichtonfoundation.com Tel: 01387 70204
More information can be found here.