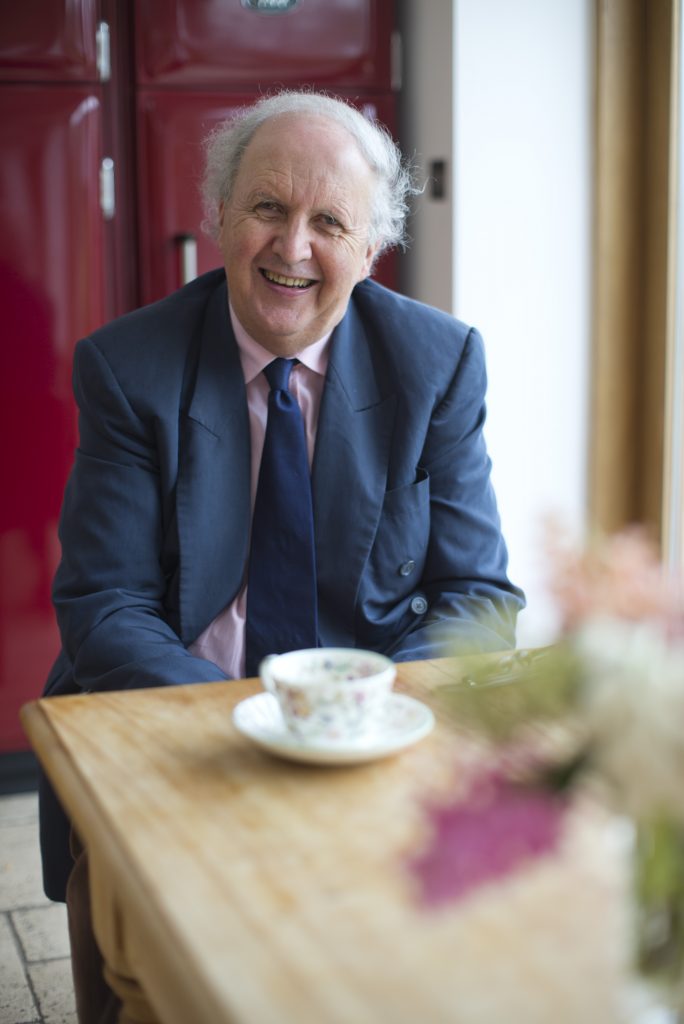 Venue:
The Lighthouse Theatre, Warrnambool
Join Alexander McCall Smith for a Wheeler Centre Discussion in Warrnambool.
Alexander is visiting Australia in March 2018. He delights in meeting his readers and has written about his love for Australia and the Australian attitude to life. Come and hear him talk about his latest books and all of your favourite characters (plus some new ones!).
This event will take place in the Lighthouse Theatre in Warrnambool, Victoria. For further information about this event and about the centre, visit the Wheeler Centre website.
Please note that this event is run by the Wheeler Centre and the Alexander McCall Smith web team have no control over content or delivery.