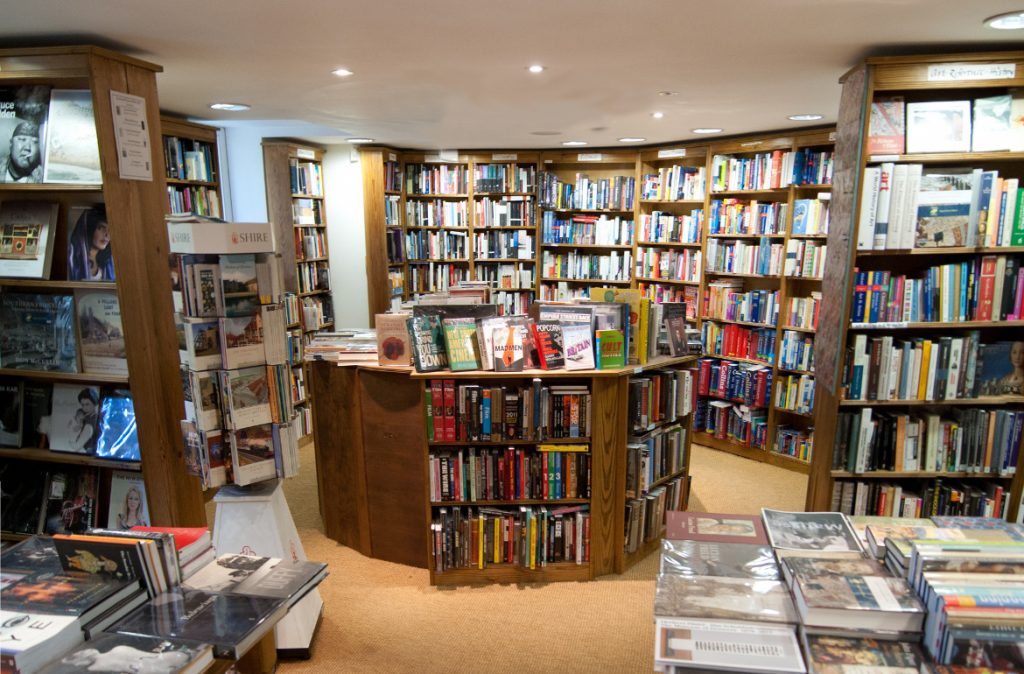 Venue:
Toppings Bookshop, 7 Greyfriars Garden, St Andrews, KY16 9HG
Alexander McCall Smith returns to St Andrews to launch his brand new and beautiful poetry collection – A Gathering.
Each poem, handpicked by McCall Smith, leads the reader from one poem to the another. Intimate in tone, the editor shares the pleasure he finds in these poems through short epigraphs written for each piece. Grouped together in themes – from Islands, Friendship, Love and Marriage, through to War and Conflict, Secrets, and Joy – this book would make the perfect gift for any occasion. It is a book for readers with a deep love of poetry, as well as those who are looking for the key that will open up its world.
Also known for his No. 1 Ladies' Detective Agency series, and the Isabel Dalhousie Mysteries, as well as short stories, novels for children, and much more, Alexander is a true phenomenon.Whether you're a longstanding fan, or a complete neophyte, do come along to hear one of Scotland's best-selling, and most warmly regarded, contemporary writers. This will be an evening of pure pleasure, and certainly not one to miss.
Tickets and info here.