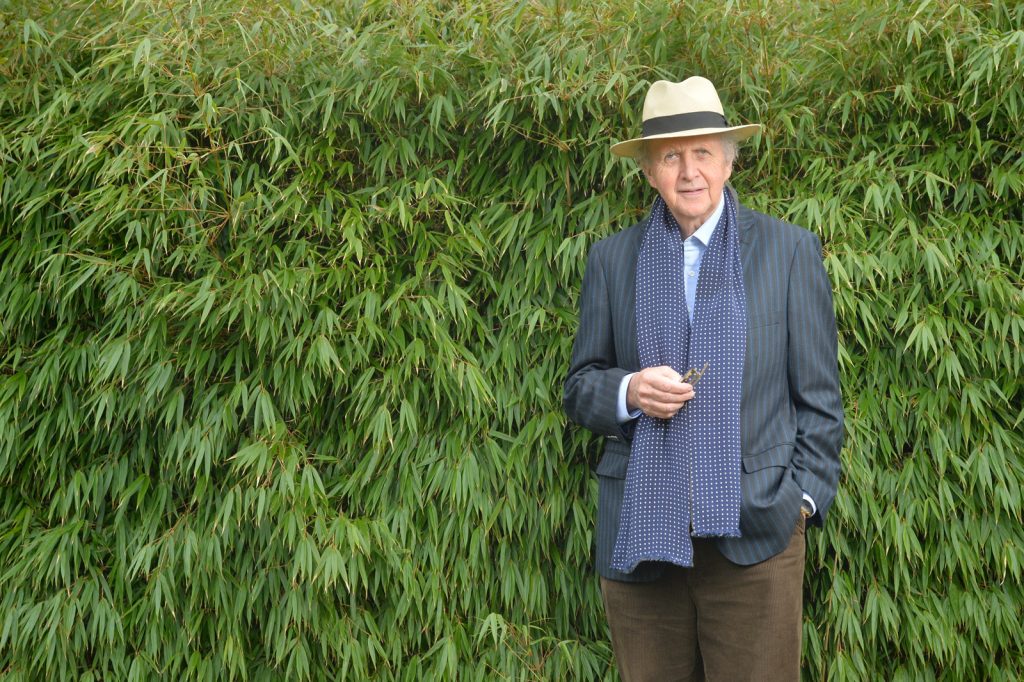 Venue:
Hope Park and Martyrs Church , KY16 9UY
We are delighted that Alexander McCall Smith joins us later this year for an evening celebrating his wonderful writing career.
This Autumn brings three new books from Alexander, one of Topping & Company's best loved writers. They are: standalone novel The Pavilion in the Clouds which is set in St Andrews, the latest No. 1 Ladies' Detective Agency book The Joy and Light Bus Company, and the new Scotland Street tale Love in the Time of Bertie.
Your voucher for this event can be used against any of these featured books.
Tickets and information here: https://www.toppingbooks.co.uk/events/st-andrews/an-evening-with-alexander-mccall-smith-4/