Venue:
Pioneer Women's Memorial Garden, Adelaide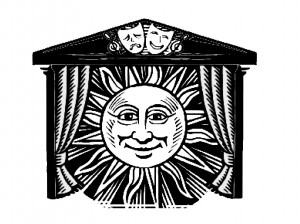 FREE – no bookings required
Alexander McCall Smith is one of the world's most prolific and popular writers. He is author of the highly successful No. 1 Ladies' Detective Agency series as well as the Scotland novels, Sunday Philosophy Club and Corduroy Mansion series. His books have sold some tens of millions of copies; he now devotes his time to writing and has seen his various books translated into over 40 languages. Join this charming and versatile writer in conversation.