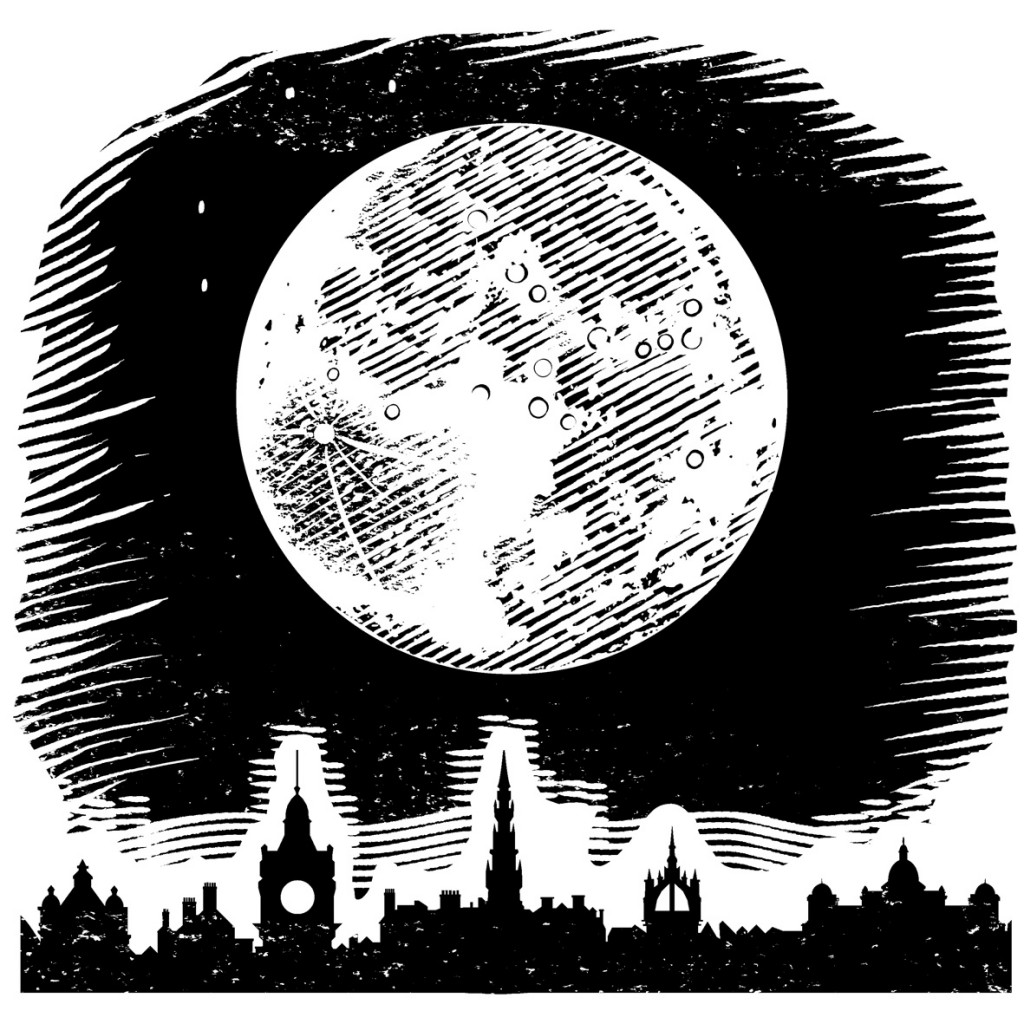 January 2019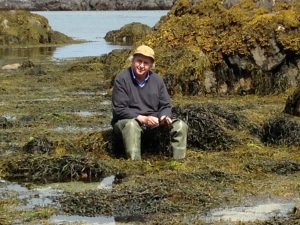 Travelling with my Teapot – One of the duties of being an author is travelling to book festivals, often in far-flung places. Clothes are thrown into a bag at the last possible moment, usually including a kilt for festival appearances and an endless supply of white shirts. These are interesting occasions, of course, and you are usually very well-looked after by the organisers – except in one department, and that relates to tea. Tea is a serious issue, particularly in the United States where there is what I call a major tea-deficit.
Now, all of us remember that there was something called the Boston Tea Party, in which a large quantity of tea was thrown into the sea. This was a bad sign, and I can confirm that things have got steadily worse since then. They may not throw tea into the sea any more, but some of their tea – if you are lucky enough to get any tea at all – tastes just like it. The United States is a remarkable country that has given many great things to the world, but good tea, alas, is not one of them.
Anybody who stays in an American hotel will be familiar with the problem. Many hotel rooms have coffee-making equipment in them, and some even claim to have tea arrangements too. Do not be fooled: what they offer is a small selection of tea bags, but no kettle, and of course no fresh milk. The tea bags in question may have once been tea, but are certainly no longer recognisable as such, and even if they were, they would be rendered useless by the fact that you are expected to boil the water in the coffee pot.
Now everybody knows this is impossible. Coffee and tea are mutually antagonistic flavours: you cannot make tea in a coffee pot. So the only answer is to take your own teapot and portable kettle, as I do, with good supplies of real leaf tea. That may sound eccentric, but it is not: it is simply good sense.
Even close to home, one has to plan ahead where tea is concerned. When I travel for pleasure to the Cairns of Coll, a small group of islands in the Hebridean Sea (quite a distance off the West Coast of Scotland), sourcing a cup of tea from a cafe is not an option. These islands are deserted and travel there is never straightforward. The swell comes directly off the Atlantic and can be testing for small boats and their skippers. To navigate the waters and land successfully the intrepid explorer needs to pack a substantial day bag that includes thigh-length waders, sturdy water-proofs, insect repellent designed for the Scottish midge and sunscreen, and of course all the necessary accoutrements to make a cup of tea and cook seafood straight out of the sea. There is nothing there – nothing that is other than soft white sand, mounds of seaweed, inquisitive seals, and the light, smell and feel that is unique to these beautiful small islands.
Never leave home without tea-making equipment. Never. You have been warned.
This article first appeared in the Daily Mail