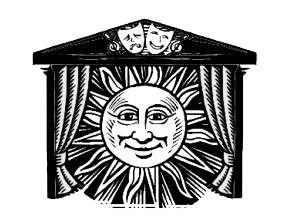 Venue:
Book Revue, 313 New York Ave, Huntington, NY 11743
Alexander McCall Smith will be on Long Island for a visit to Book Revue where he will discuss and read from his new book, My Italian Bulldozer.
Tickets now available. Don't miss out on an evening of good cheer, laughter and conversation.